Tim of experts from different fields like mechanical engineering, electrical engineering and chemical engineering will develop intelligent solution for your problem in industrial environment
We are official JAKA cobots/ robots integrator for Slovenia and Croatia. Cobots are robots with integrated safety system which enables them to work and interact with humans without need for safety fence or similar
On the market we can offer different services including laser cutting, machining with high performance and precision CNC machines, steel construction assembly.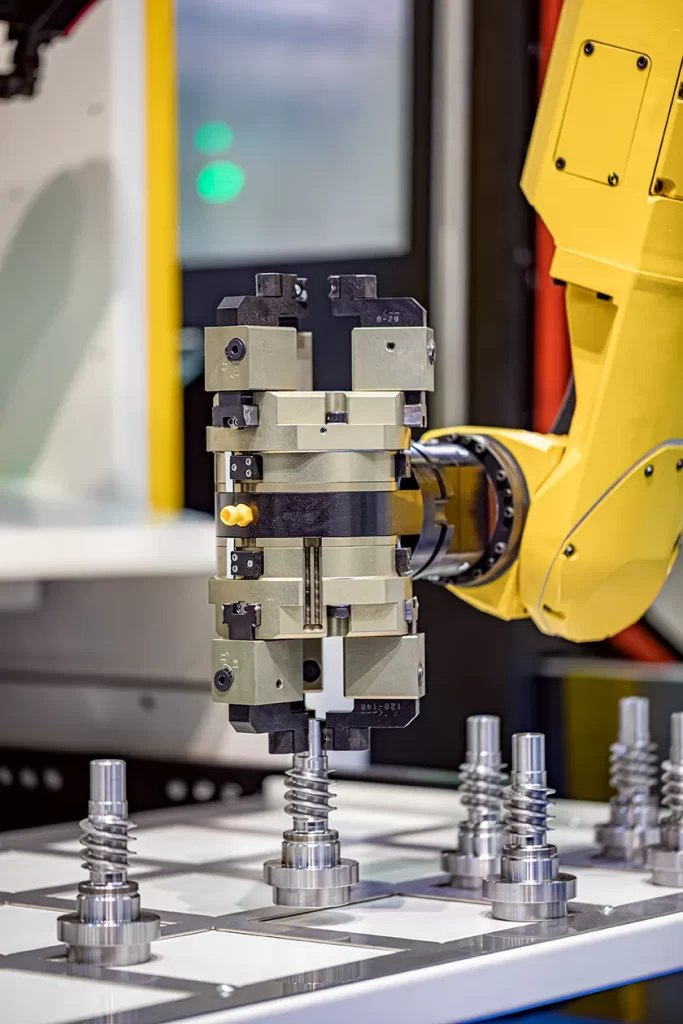 We are developing / engineering and producing intelligent systems and machines for different industries.
Our main market is in food industry, glass industry, industry of metal processing and machining and in the field of wastewater treatment in industrial environment.  We are ready to offer solutions in other industries as well.
We are official integrator of JAKA COBOTS for Slovenia and Croatia but can offer solution with Jaka cobots also in other countries.
Retriver engineering is engineering company consisting of team of great mechanical, electrical and chemical engineers. Owner of the company has been technical, R&D and manufacturing director in multinational crystal glass company with more than 1000 employees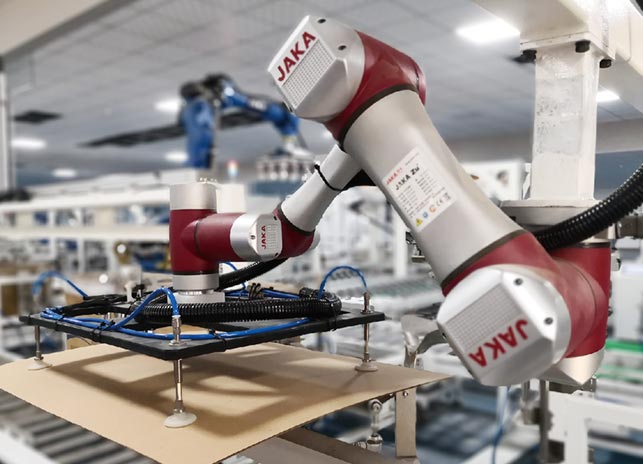 We are official JAKA cobots/ robots integrator for Slovenia and Croatia.
Cobots are robots with integrated safety system which enables them to work and interact with humans without need for safety fence or similar additional equipment. Sometimes this robots are also called collaborative robots because of this same feature (being able to work and interact directly with people). We are specialized in following industries:
Team of experts in field of mechanical, electrical and chemical engineering will develop solution which will satisfy your KPIs and need in your manufacturing process
You have question? Contact us
We are here to serve you so do not hesitate to contact us. Please fill in form on our contact page and we will come back to you in the shortest manner