We are official JAKA cobots/ robots integrator for Slovenia and Croatia. Cobots are robots with integrated safety system which enables them to work and interact with humans without need for safety fence or similar additional equipment.
Sometimes this robots are also called collaborative robots because of this same feature (being able to work and interact directly with people). We are specialized in following industries:
In portfolio of JAKA cobots we have 5 main series of cobots with different characteristics in terms of reach and payload. We can increase payload of the cobot with addition of 7th linear axis drivee
We are able to integrate 2D or 3D vision camera which enables sorting or transporting objects which are not set in order or are mixed.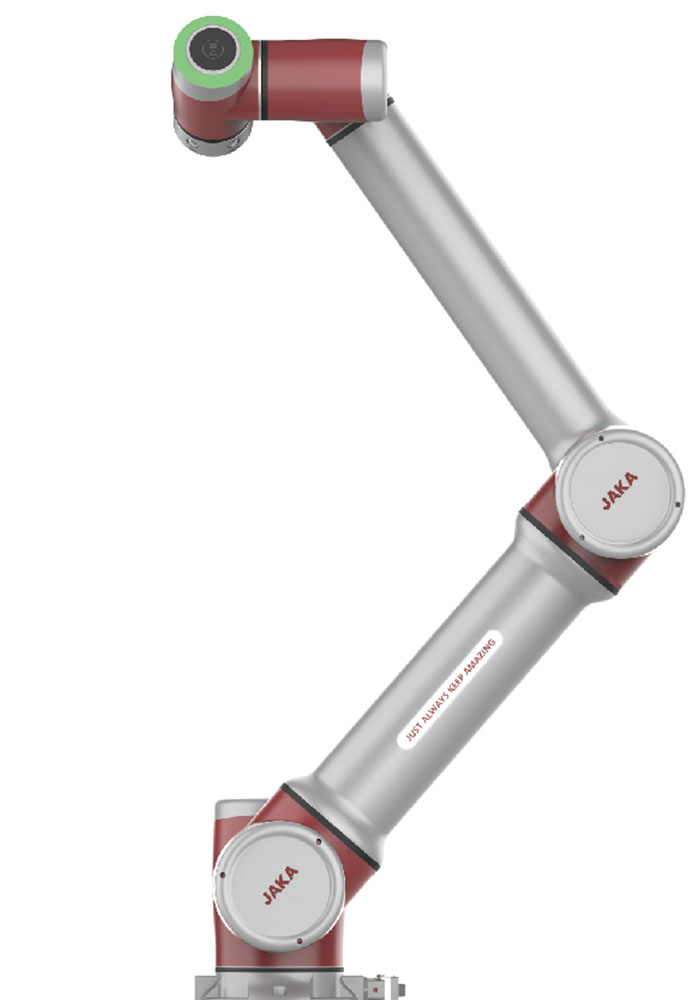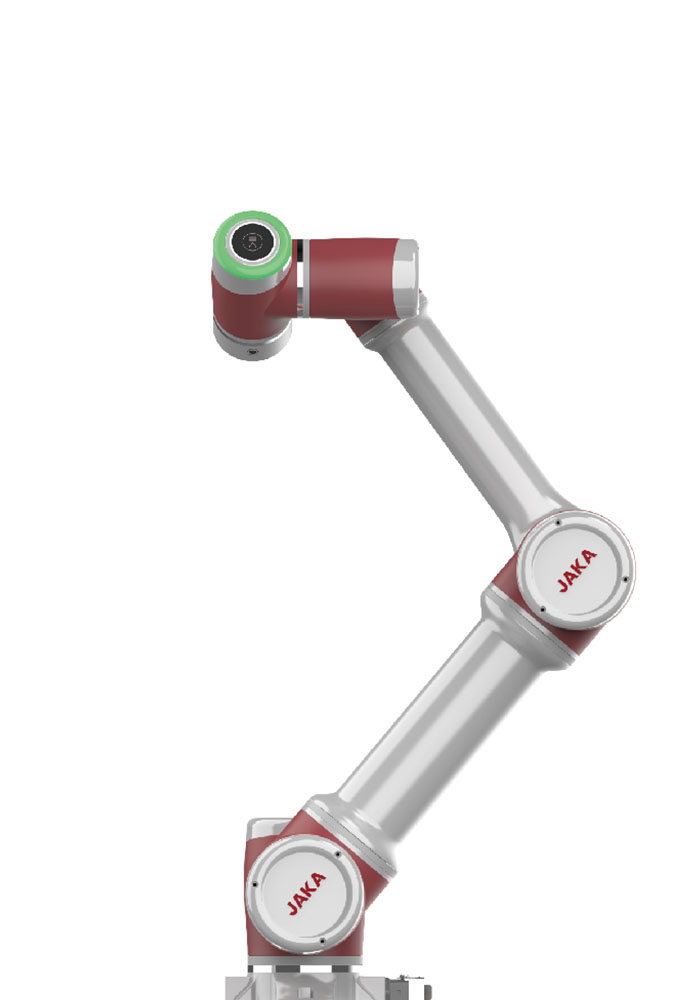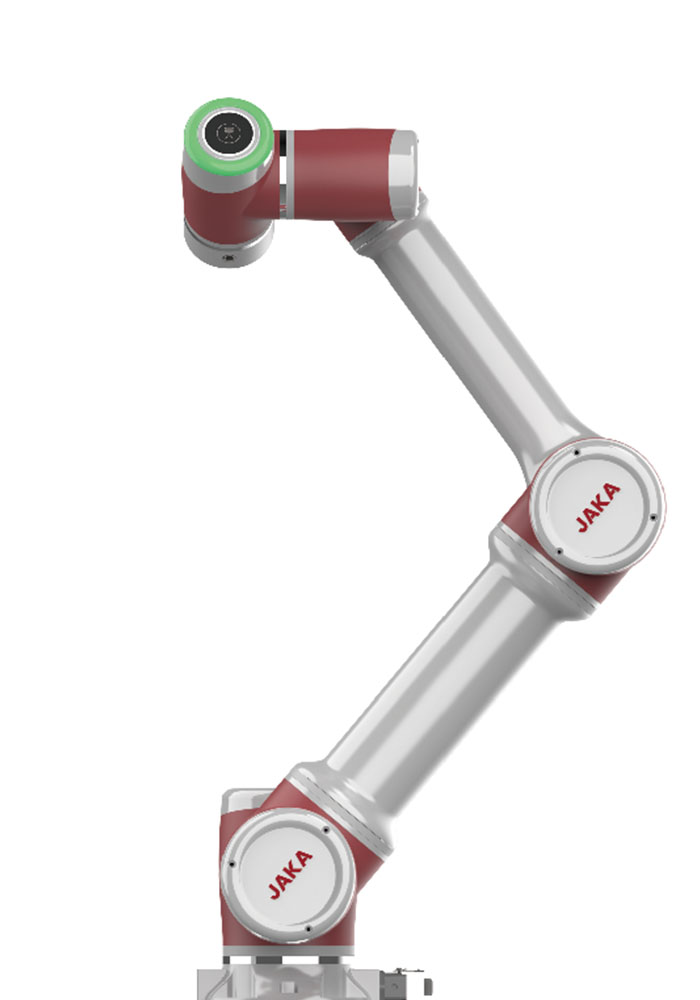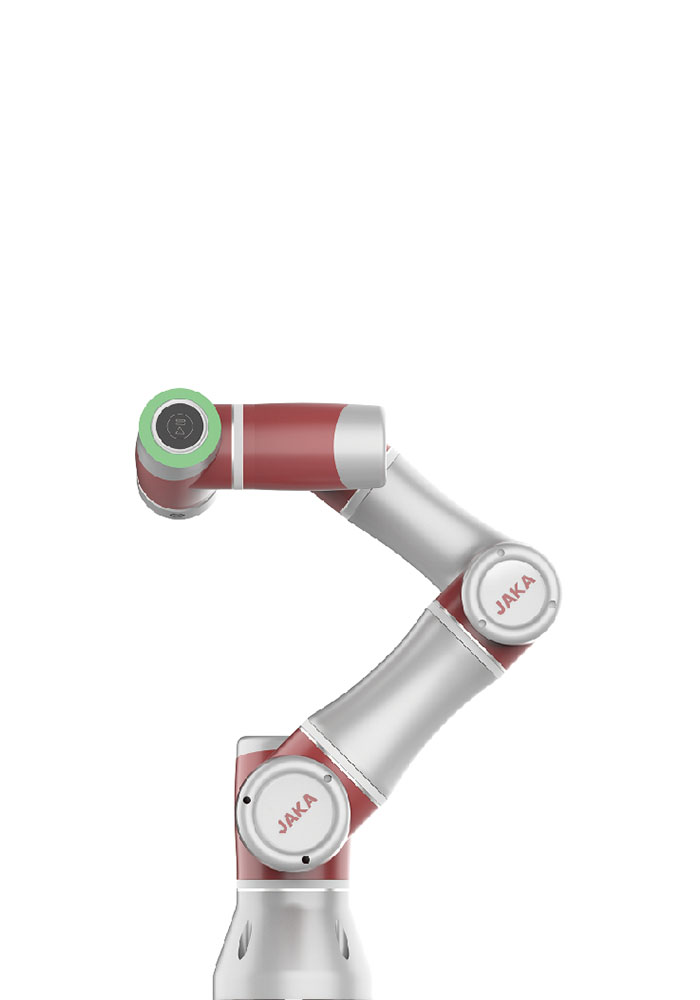 We can design and implement solution in 45 days
Our advantage is that we can offer final solution and implementation within 45 days from order confirmation. Simple pick and place systems we can provide in 20 days from order confirmation. From price point perspective we are most price competitive on the market.
We are specialized in finding solutions in following industries:
CNC machining and processing (wood, metal, plastic)
Production and processing of glass