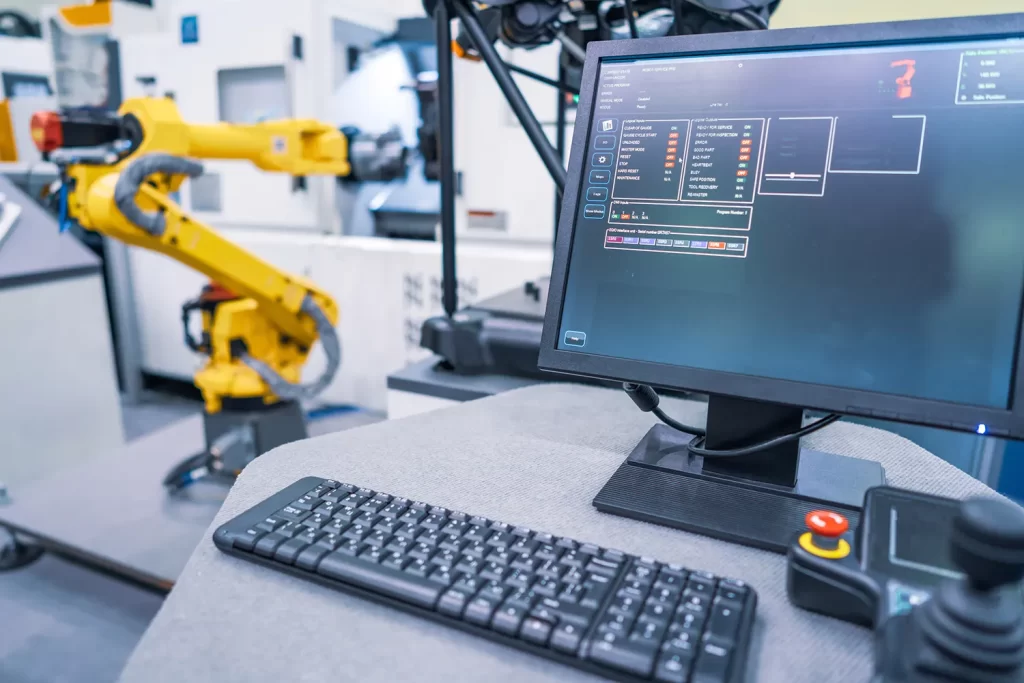 Team of experts in field of mechanical, electrical and chemical engineering will develop solution which will satisfy your KPIs and need in your manufacturing process.
We are working together with you in development process, so we are sure we find solutions that serves you best in terms of energy consumption, waste water treatment, productivity and efficiency and automation of existing manufacturing processes.
After development process and before manufacturing and implementation process we will present this solution in 3D model. That way you will be able to simulate and visualize newly developed machine or system. Development is done in Solidworks and AutoCad development software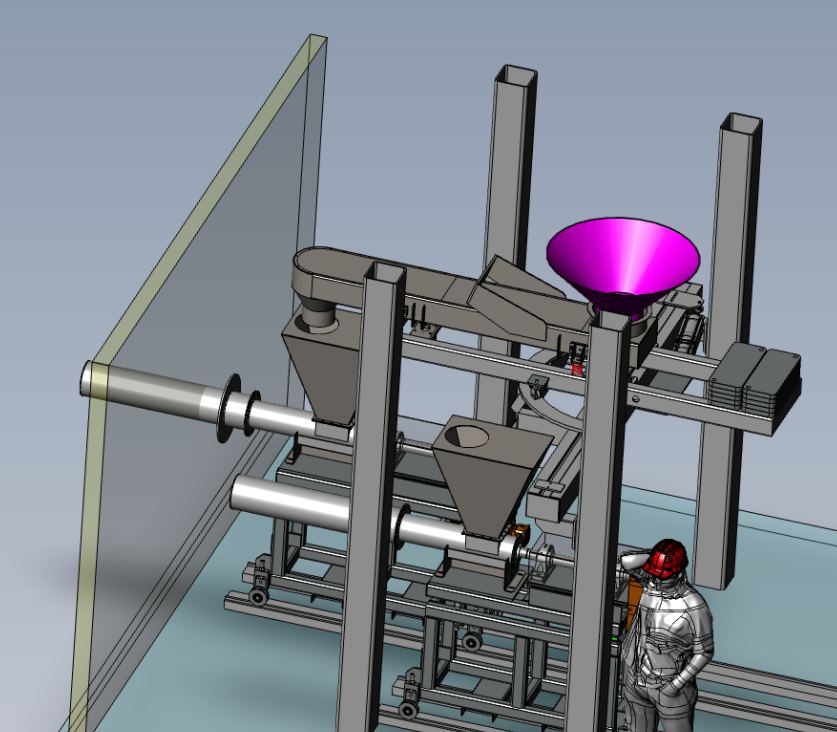 With our own resources and resources of our partners we are able to cover all technologies of machine and closed system production (CNC machining, laser cutting, laser engraving, steelwork etc..)
Machine control is made normally using Siemens components (PLC, HMI), Schneider for all the rest but can offer also other components as requested by the customer.
For online system monitoring we are using Wanderware SCADA system.